Bulk Feed in Howells, NE
There's a strong agricultural presence in Nebraska—not to mention property owners who care about their land and the animals on it. Grovijohn Feed & Seed is proud to provide local area residents and agricultural operations with feed, seed and supplies. From grass, clover and forage seed, to corn and soybean feed, to lawn care products and other supplies, we're here to help you support your land and everything living off of it in Howells, Aloys, Dodge, and Clarkson, NE.
Animal Feed Supply
We sell bulk feed for pets and livestock alike and offer our customers a full line of feed from Kent. Stop by a select the right high-caliber feed for your animals and pay a low price for premium products. We also have a feed mill and can provide our customers with custom feed mixes based on their needs.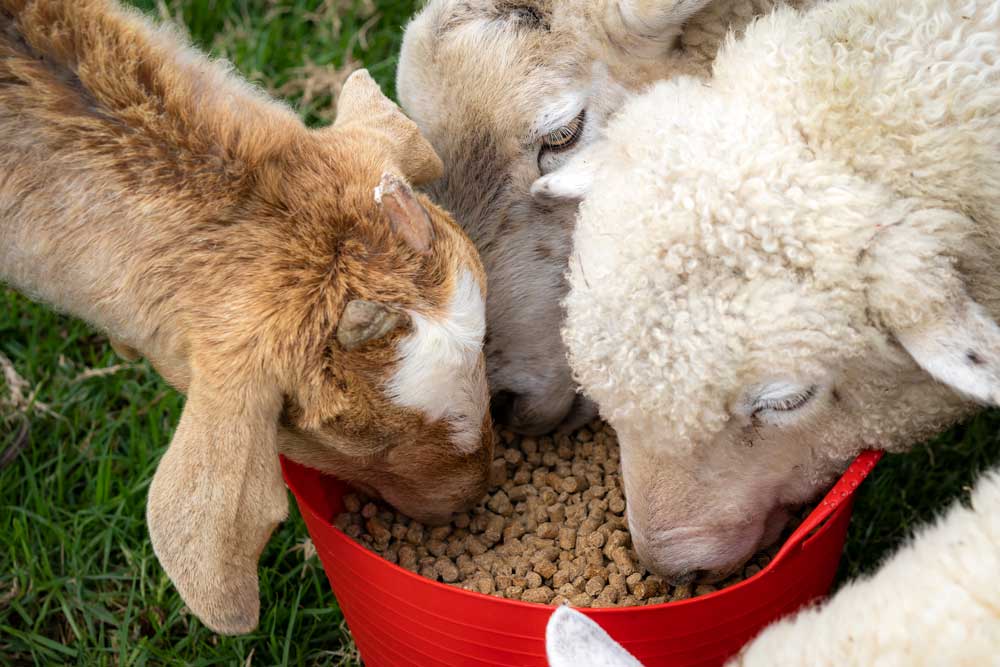 Corn and Soybeans
Our corn and soybean selection is the best in Nebraska, and we take care to provide our customers with premium grade product in bulk quantities. We're best known for our self-ground soybean meal. We use Instapro equipment, which utilizes heat and friction to produce all-natural extruded (full-fat) and expelled (less fat and protein) meal. Bulk corn and soybean feed are available in 30lb jugs or totes.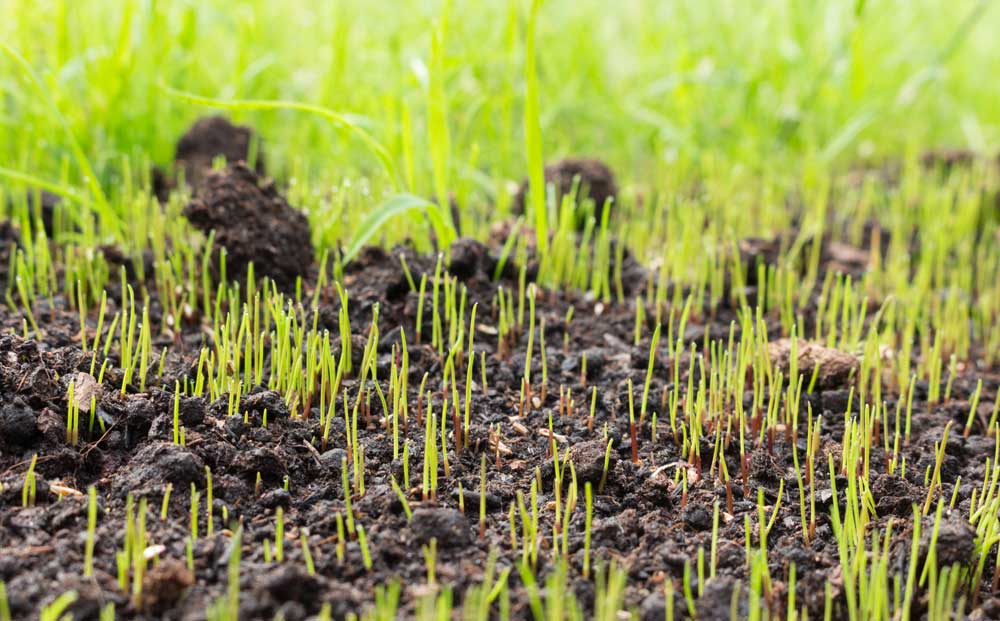 Forage Seed
Our seed products ensure you can plant and sew with confidence. We're the destination for lawn, clover, and grass seed in varying quantities and formulations. Customers choose us for quality seed that'll grow hearty and dense, to feed their livestock and forage animals.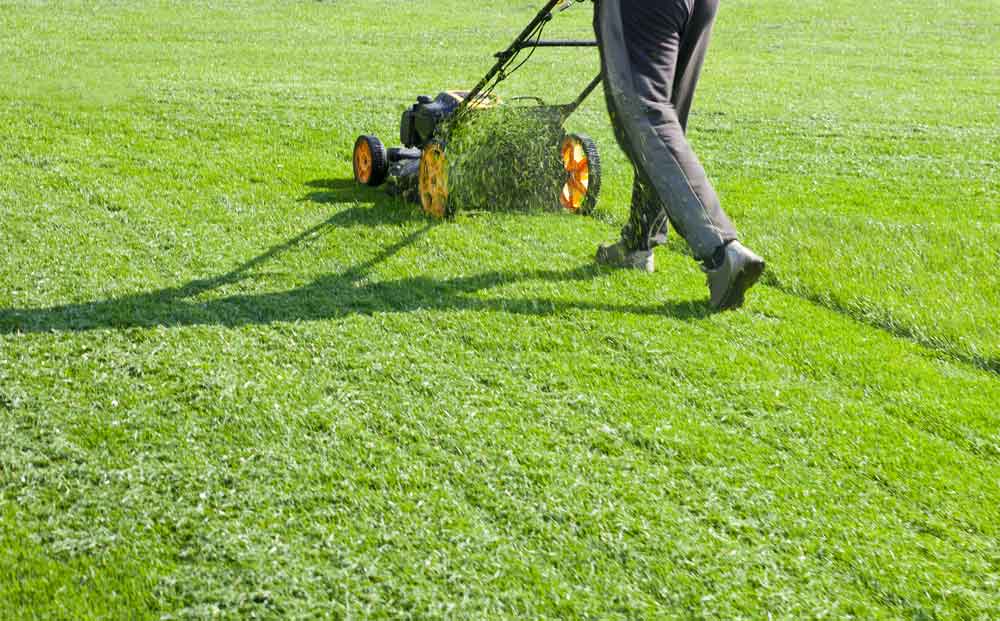 Lawn Care Products
We have a wide selection of lawn care products available, helping local-area customers maintain the foliage on their property. Whether you need shears and clippers or scythes and planting equipment, you won't have to look beyond our inventory to get what you need. Let us help you make a purchase that pays for itself.
Your All-in-One Supply Store
From animal feed supply and forage seeds to lawn care equipment and more, Grovijohn Feed & Seed takes great pride in being your destination for supplies. Stop in today to see our selection and pick up what you need, or give us a call at 402-986-1383 for more information about our inventory.