Exact Beef
When do I market my feeder calves?
Do I market calves the same month as I have put in the past or does one look to the future, hoping that the cattle market is finally going to catch fire? There are several factors to consider when making this decision. Weather, taxes, feed costs, feed efficiency, herd health are some that come to mind. Kent Freeds has developed a feeding program that is highly effective in growing those calves that feedlots are buying to finish. This year, if you can believe the so-called experts night by the year that will pay dividends to try this program. This program allows you to convert some of that abundant corn crop into profitable pounds of beef.
Many Cow/Calf producers raise corn. Everyone knows marketing corn can be a difficult endeavor. Knowing when to pull the trigger is an art that the majority of produces find to be very difficult. Cow/ Calf producers have a potential market for their corn. Feeding it to their calves offers them an opportunity to market that corn by producing pounds of beef.
Energilass Tub Discounts
Ask about load and quantity discounts
Feed Mill & Seed Supply Store in Howells, NE
Grovijohn Feed & Seed welcomes customers throughout Nebraska in Howells, Aloys, Dodge, and Clarkson, NE. We sell animal feeds for cattle, horses, and poultry in bulk orders, grinding and mixing feeds based on your specifications. We offer fresh-pressed soybean oil, as well as bulk soybeans and corn. Our product selection also includes forage seeds and lawn care supplies. Stop by today to find premium-quality products at low prices!
Keep the Land & Everything On It Fed
Whether you're a farmer, rancher or diligent property owner, it's important to make sure your land has everything it needs to flourish. When the time comes to stock up on feed and seed, choose the animal feed store that Nebraska residents have trusted since 1998. Grovijohn Feed & Seed will make sure you leave with exactly what you need to nourish your land and the animals living off of it.
Our seed store is home to a huge line of Kent feed options, and we mix and portion them based on your specific needs. From cows and pigs, to cats and dogs, to goats and sheep, our feed mill will make sure your animals are well-fed. For your forage animals, we also stock an abundance of seed, including grass and clover. Buy and sew with confidence, knowing that we carry only proven products from reputable brand names in the ag industry.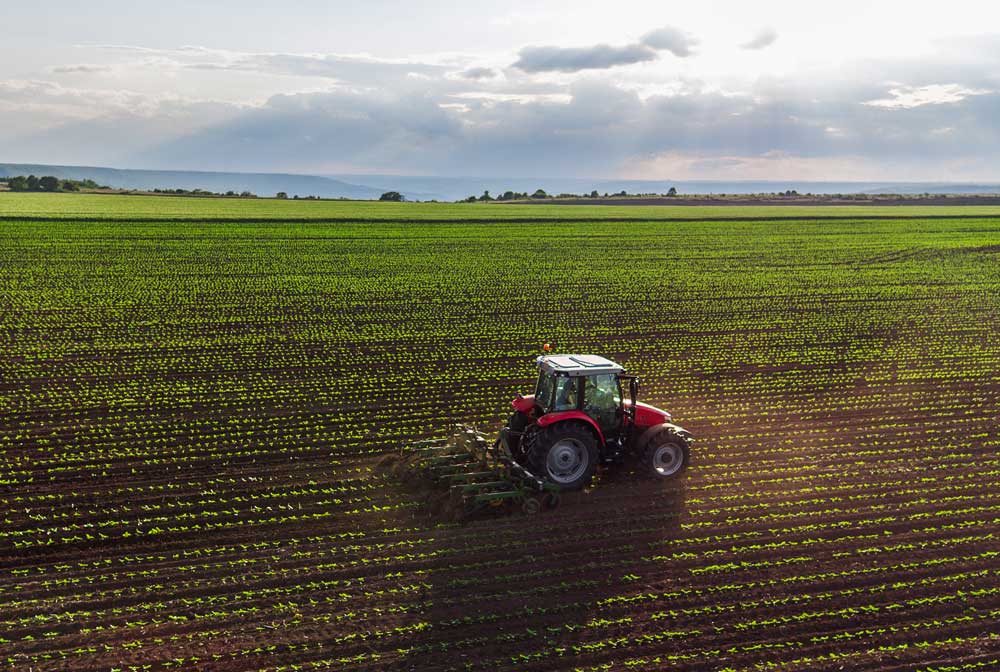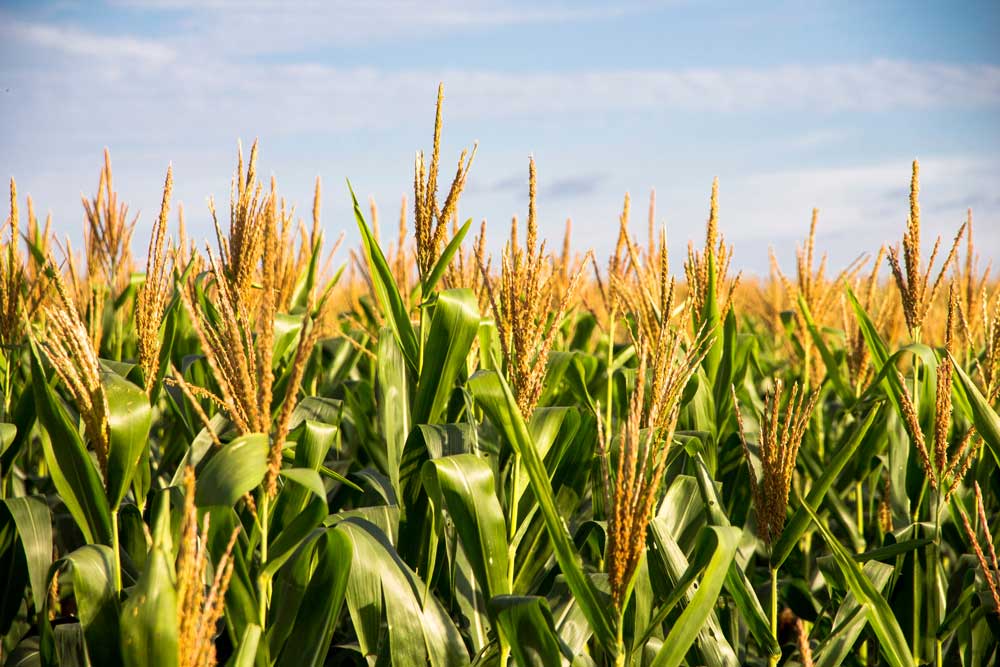 Looking for bulk soybeans and corn, or fresh-pressed soybean oil? We carry it, and produce all-natural extruded (full-fat) and expelled (less fat and protein) meal in-house. We can even process non-GMO soybeans by appointment. We use state-of-the-art Instapro equipment for best results, so you know you're getting a premium product. Come to us for supplies and know you'll not only find what you're looking for, you'll leave with a smile on your face. We're the feed and seed store Nebraska residents know they can turn to when it comes to caring for their land, livestock and livelihood.
We're a family-owned and -operated business that puts customer satisfaction above all.
Our capabilities include an in-house soybean processor; extruded and expelled.
Our full line of livestock and animal feed is from Kent, a premium choice for products.
We have both our Warehouse license and our Feed Mill license in Nebraska.
We're members of the Community Club and Nebraska Corn Growers.
Stock Up on Supplies
Looking for your nearest animal feed store or soybean processor? Need to pick up bulk forage seed? Stop in and visit us today, and we'll make sure you get premium products at a great price, always with a smile!
Delivery available to customers in the following areas, please call to confirm!
Colfax County, NE
Columbus, OH
Cuming County, NE
Dodge County, NE
Fremont, OH
Howells, NE
Lincoln, NE
Norfolk, NE
Omaha, NE
Platte County, NE
Stanton County, NE
and more!